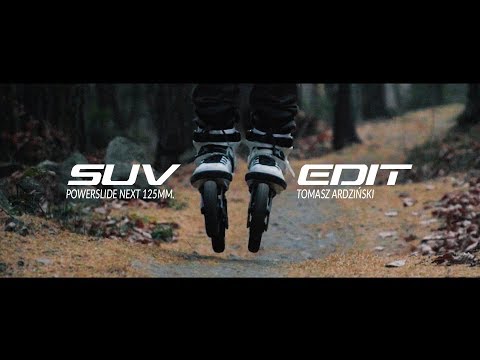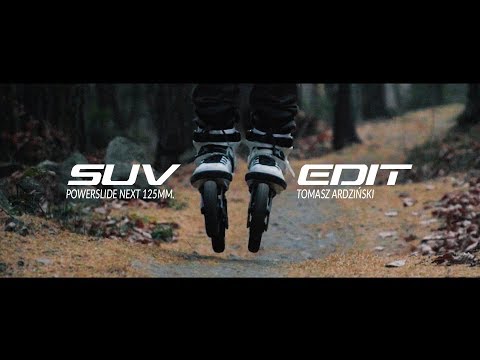 Manufaturer: Powerslide
Art. 908243
Powerslide - Next Edge 150 Frame Set
If the ordered goods do not meet your expectations, you have the right to return or exchange them within 14 days of receiving the order.
A product with a physical or legal defect (warranty) can be used to make a complaint within 2 years from the date of purchase.
Costs and shipping methods depend on the total sum of the order and the shipping address - details can be checked here.
Product details
frame: Edge 2 x 150
mounting: Trinity
length: 11.4'', Aluminium
wheels: V-Mart 150mm
bearings: Wicked SUS, Rustproof
Edge are the most minimalist frames from the new SUV range. They fit two 150mm wheels and thanks to Trinity mounting, the center of balance is as low as possible. Tires give superior grip and their size allows for great roll in off-road conditions. Using only two wheels makes whole setup lighter.
Thanks to lower weight they are perfect for cross-country training with poles and covering long distances in terrain with moderate elevation. Short frame also has proven its worth on a dirt-track, where additional agility helps with taking corners. Rustproof bearings make sure you do not have to worry about wet conditions.
Edge frames are a perfect choice for people who want to start their adventure with off-road skating, offering plenty of possibilities while maintaining a compact, light design.
The frames fit all boots compatible with Trinity mounting and in theory it is even possible to attach them to speedskating ones. However, having safety and ease of use in mind, we recommend coupling them with one of freeskating range boots: Next, Tau or HC Evo Trinity.
Powerslide - Next Edge 150 Frame Set
0.0
This product has no reviews yet.
Add first !