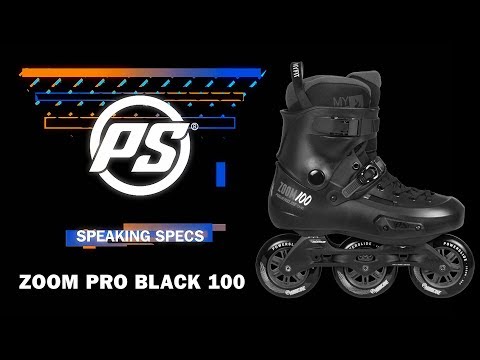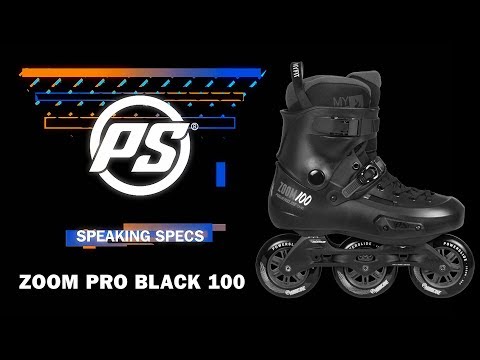 Manufaturer: Powerslide
Art. 908336
Powerslide - Zoom 100 Pro - Black
pair of skates (2 skates)

tool

instruction
If the ordered goods do not meet your expectations, you have the right to return or exchange them within 14 days of receiving the order.
A product with a physical or legal defect (warranty) can be used to make a complaint within 2 years from the date of purchase.
Costs and shipping methods depend on the total sum of the order and the shipping address - details can be checked here.
Product details
Liner termoformowalny w temperaturze 80° C
About manufacturer
Other products of this producer
Powerslide - Zoom 100 Pro - Black
0.0
This product has no reviews yet.
Add first !